May 20, 2023
St. Albert Participates in Annual Catholic Education Week Activities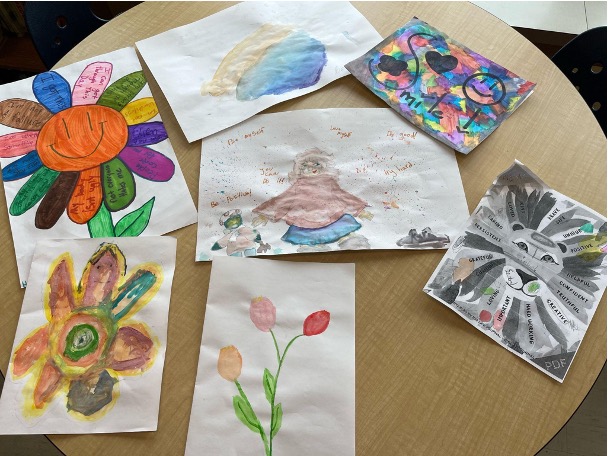 St. Albert Learning Centre was excited to participate in Sudbury Catholic District School board's annual week-long celebration of Catholic Education Week.  This year's theme was " We are Many, We are One." From May 1 to May 6, 2023, students at St. Albert participated in daily activities and events that celebrated the unique identity and contributions of Catholic education.
Monday May 1st:  The week started with the launch of our new Cleaner program! We welcome our new adult students to our 8 week program which will get them ready for a new career! Further, all students were invited to a prayer walk and a school donation was made to the Toonies for Tuition campaign.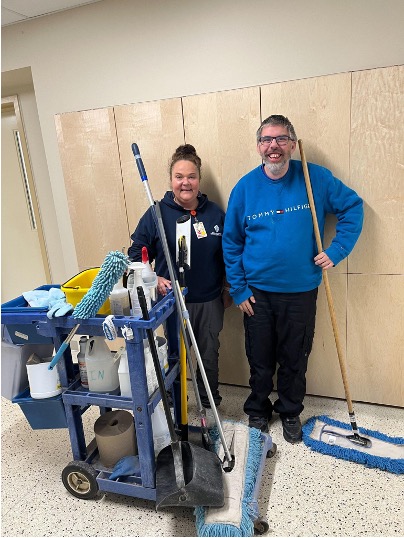 Tuesday May 2nd: On Tuesday, our students tested their financial literacy skills with Silvano Costantini from the Investor's Group.  Silvano has been volunteering his time teaching our students a financial literacy course and provided each student with their very own copy of the "Money and Youth" workbook. Our top three students earned prizes!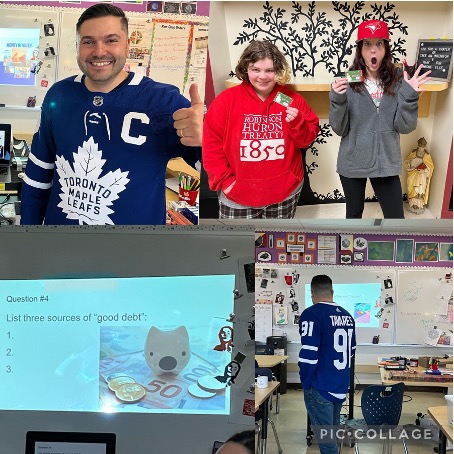 Wednesday May 3rd: On Wednesday, Grade 5 friends from St. Francis came for a visit, pizza lunch and learned how to build binoculars with our PEACE student leaders.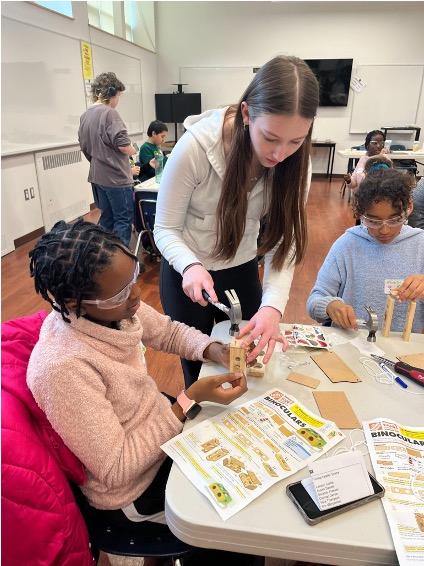 Thursday May 4th: On Thursday, students participated in Let's Talk Science, Brain Buster Game show, where students were quizzed about their knowledge in the area of science, technology, engineering, and math (STEM). Students earned points and prizes!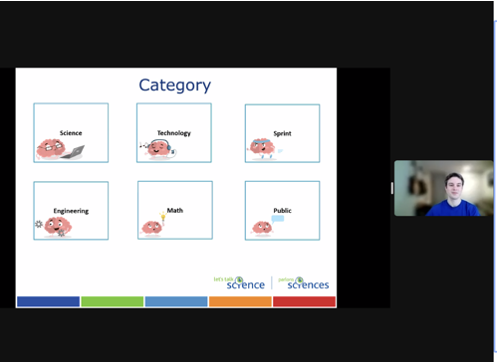 Friday May 5th: Friday morning, Ester Waymounth, the school's social worker led our students through affirmation stations and in the afternoon students participated in a nature walk while picking up garbage.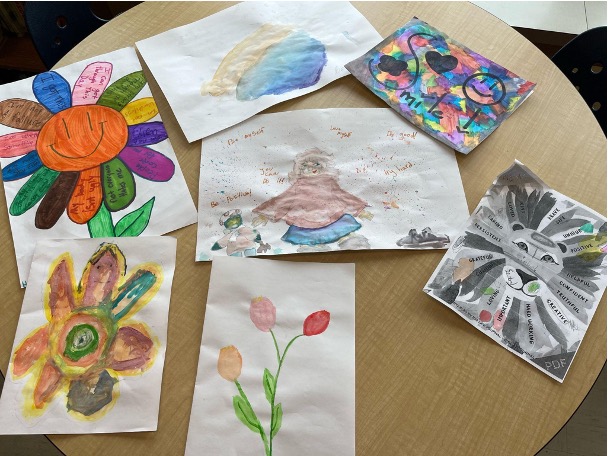 Saturday May 6th: On Saturday, our Heritage and language students made a dessert called Salame al Cioccolato–Italian Salami!
It was a great, fun-filled week and we thank our community partners for celebrating Catholic Education Week with us!